About Attorney Nathan Wagner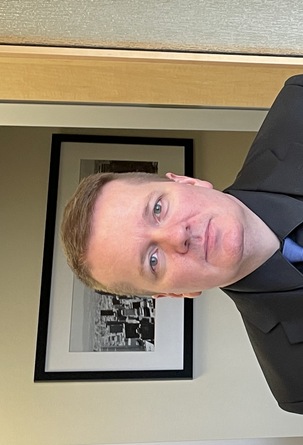 In addition to my legal expertise, I have substantial computer, consulting, and business experience. I have started and owned businesses, including a restaurant and a computer consulting company. My business background helps me understand the needs of businesses and provide legal advice tempered by practical knowledge of the issues facing a business owner.
My goal is to help my clients resolve their legal issues as effectively as possible. I firmly believe that prevention is better than cure, and always try to anticipate possible issues before they come up so that we are prepared for them in advance, and they don't become larger than they needed to be.
I graduated from Case Western Reserve University Law School in 2007. I was first licensed in Texas in 2008 and I had a small business, family, and litigation practice. In 2009 I went back to computer consulting which had been my career before law school. Having moved back to my home state of Wisconsin, I have re-opened my law practice and look forward to helping people resolve their legal issues.